Since foundation in 1964, Bolidt makes maximal use of natural, non-rare raw materials. The principle in this is that the functionality of our products systems is completely guaranteed. Eventually, we strive towards working for 100% with natural raw materials. At the moment, at least 85% natural raw materials are processed in the majority of our systems.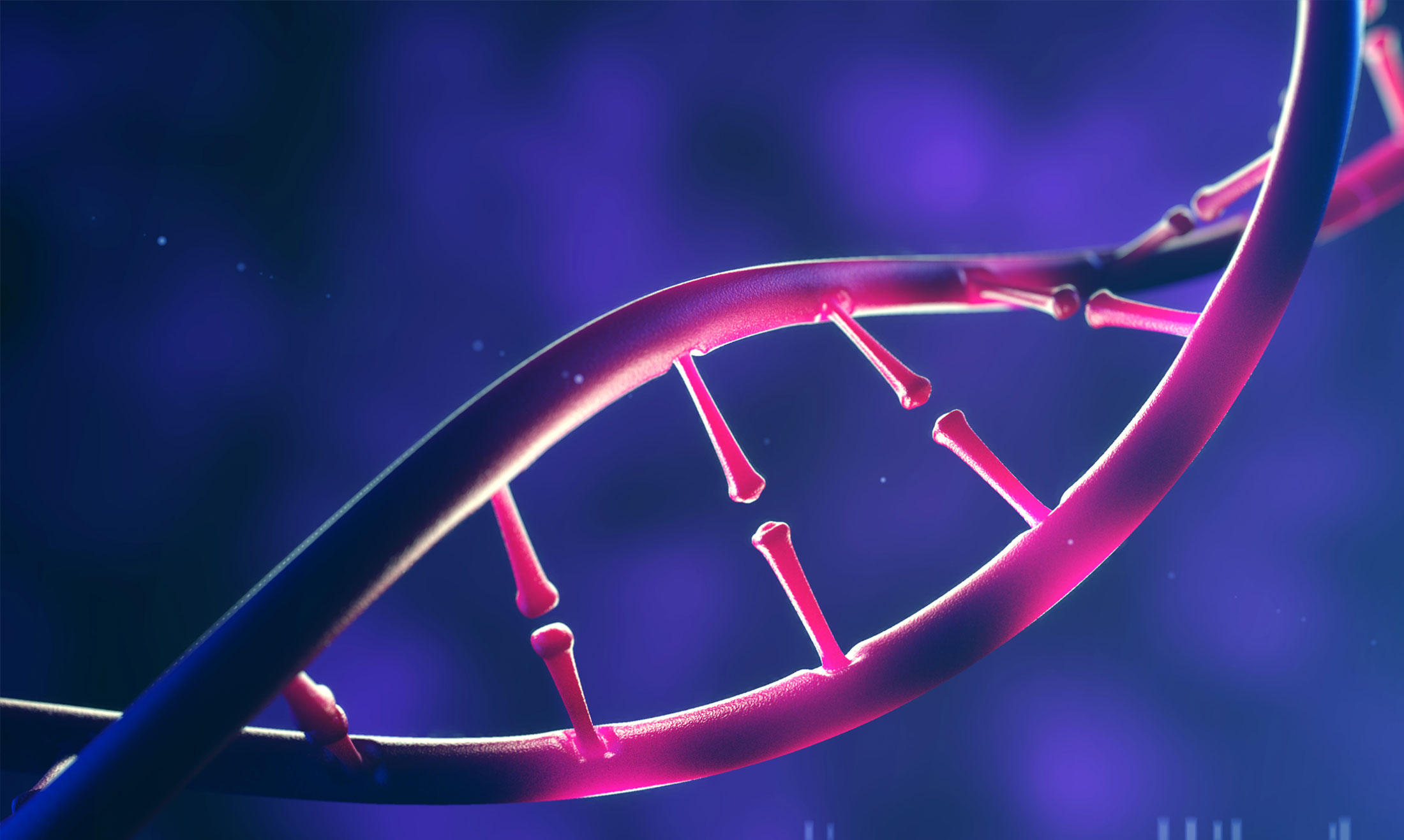 In the Bolidt Innovation Centre at our head office in Hendrik Ido Ambacht, we are constantly searching, in close collaboration with our strategic suppliers, for possibilities to further increase the use of natural raw materials. These efforts have led to, among other things, that water has been used as solvent in many of our systems since 2005 already.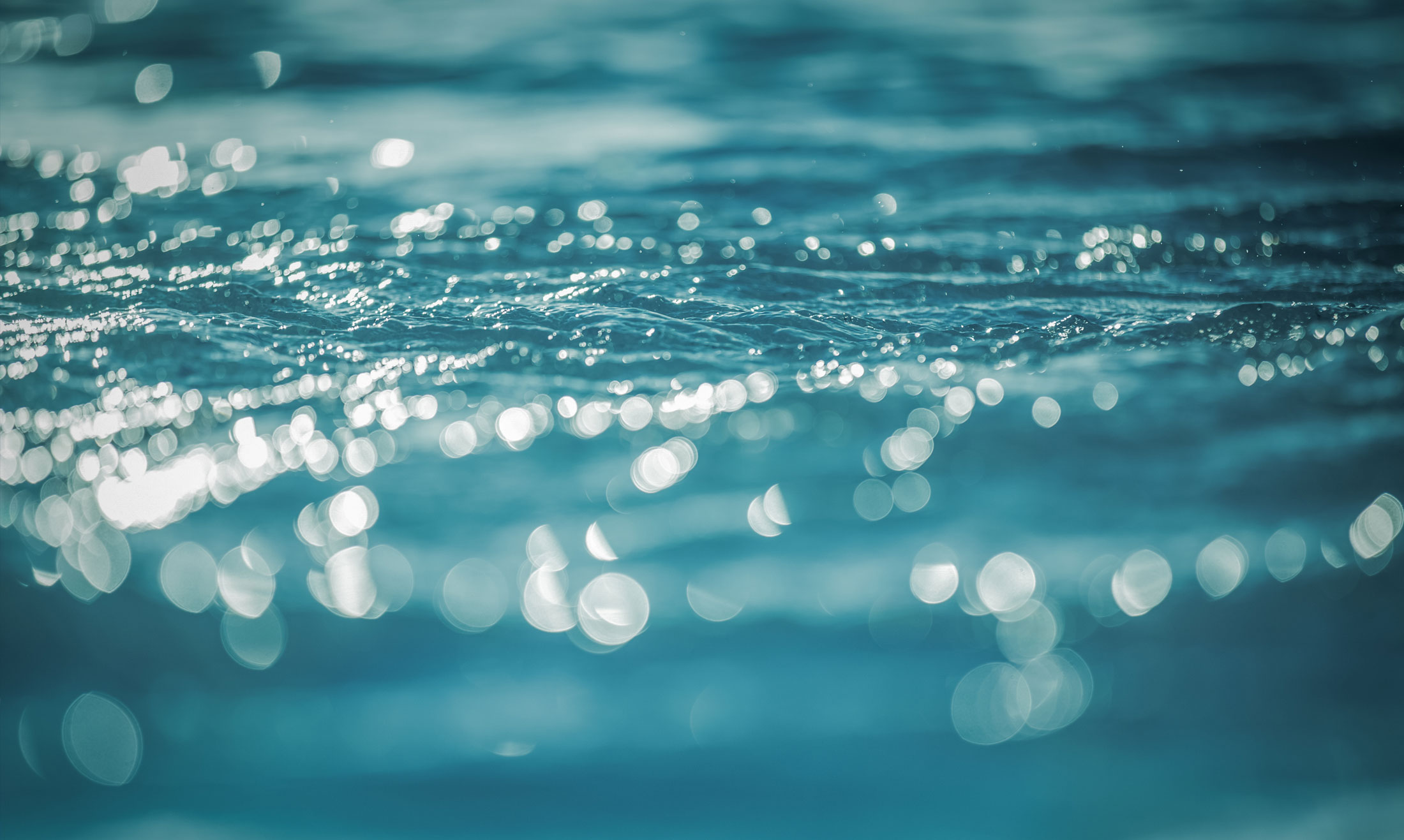 There is a trend towards "natural" colours in the market. Our colour assortment has been adapted to this.
An advantage of natural colours is that they are mostly made based on organic, natural pigments which thus do not need to be specifically manufactured.
As opposed to inorganic pigments. While striving towards a 100% use of natural raw materials, Bolidt has replaced lead and chromate rich colour pigments with colour pigments made from plant extracts, chalk, stone and residual waste.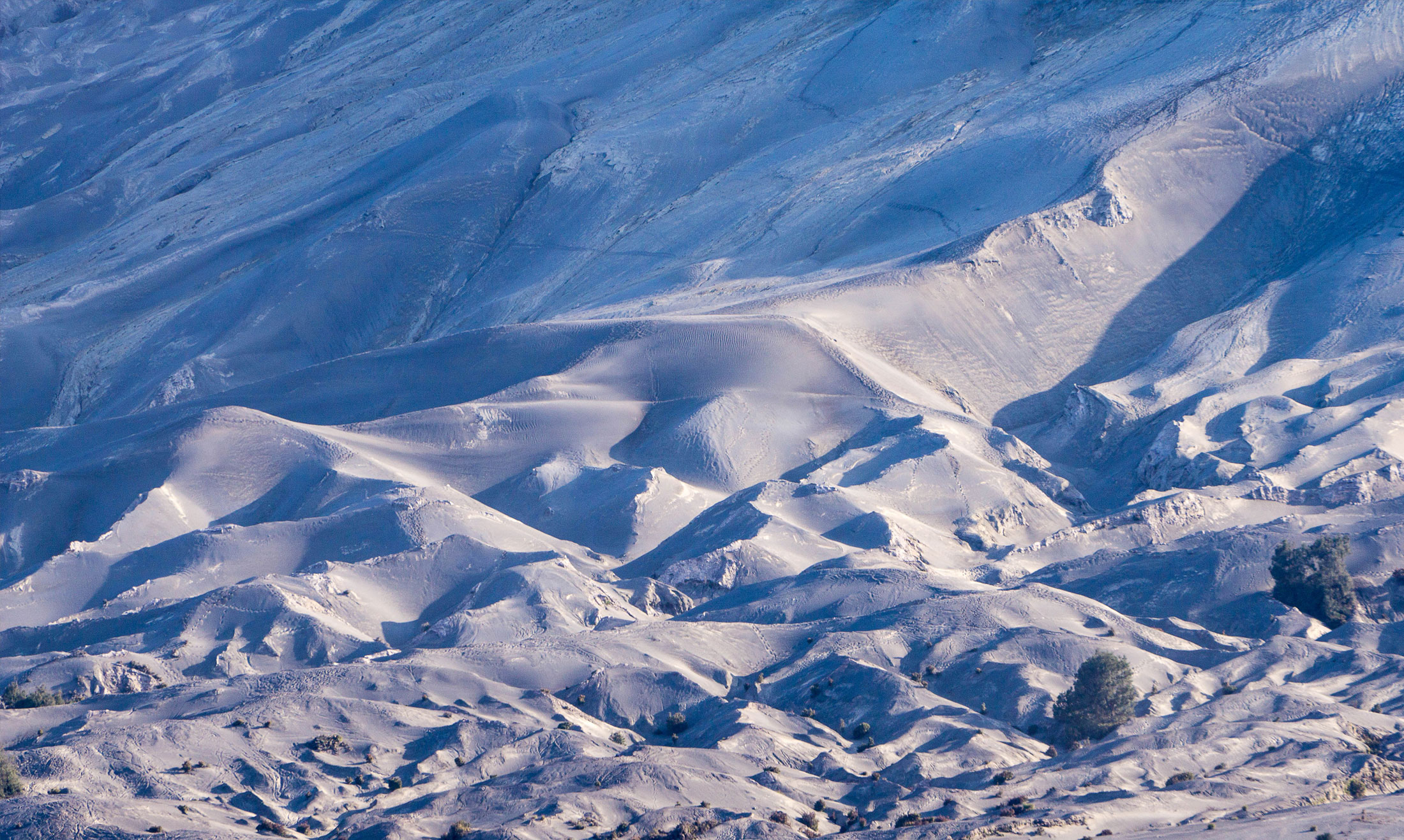 Naturally, we also involve our suppliers in the GreenDots programme. Bolidt places high demands on its raw material suppliers. In this, sustainability criteria are emphatically weighed. This is why we look for suppliers located as close as possible to our head office such that raw materials can be supplied with as little transport as possible. This prevents unnecessary CO2 emission.