During drafting the work planning, the travelling distances between the various, subsequent projects are kept to a minimum. All Bolidt employees realise the importance of efficiency and thus they work according to the LEAN methodology.

The teams are composed based on the just-in-time principle: as few people on site as possible and no unnecessary trips. For the multi-day projects, the Bolidt employees spend the night very close to the application site.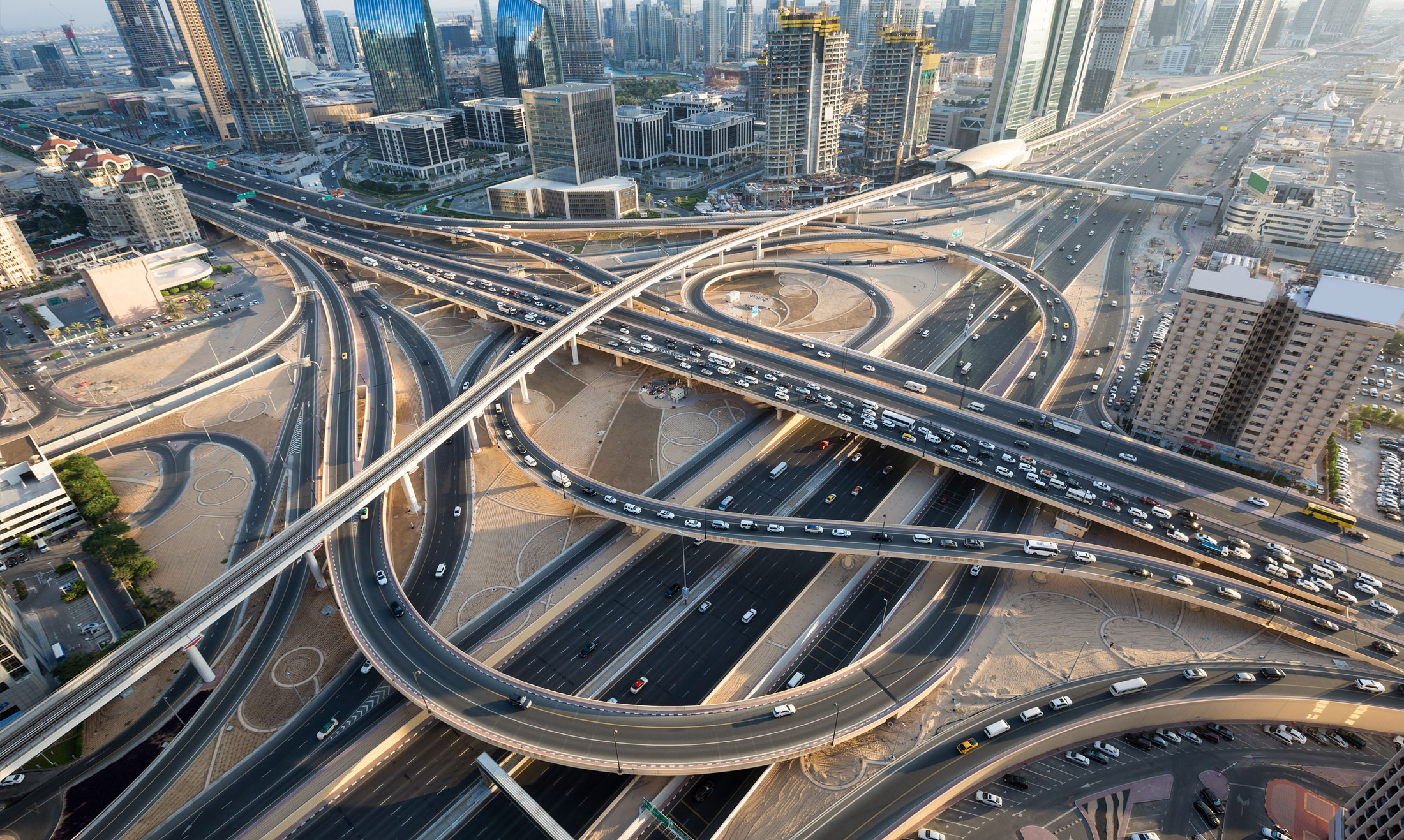 In addition, all the Bolidt vehicles are equipped with a navigation system to automatically find the fastest route and to avoid traffic jams. Track and trace systems are built-in so that our planners can forward the most efficient route to the vehicles on the road and can pass on emergency orders directly.
Thanks to the continuing innovation, application in projects abroad can be carried out by local workers in 35% of the cases already. Besides, Bolidt permanently has people stand by in Florida, France, Germany and Finland. The developments in prefab enable the application to be done for 100% by local workers.
A tight planning means less CO2 emission, as long as the planning is adhered to. If a project is not prepared according to the agreements made, and on time by a contractor or customer, the project will be postponed by several weeks and planned in anew. Changes in the planning means that the efficiency in the route planning is compromised resulting in more kilometres and correspondingly more CO2.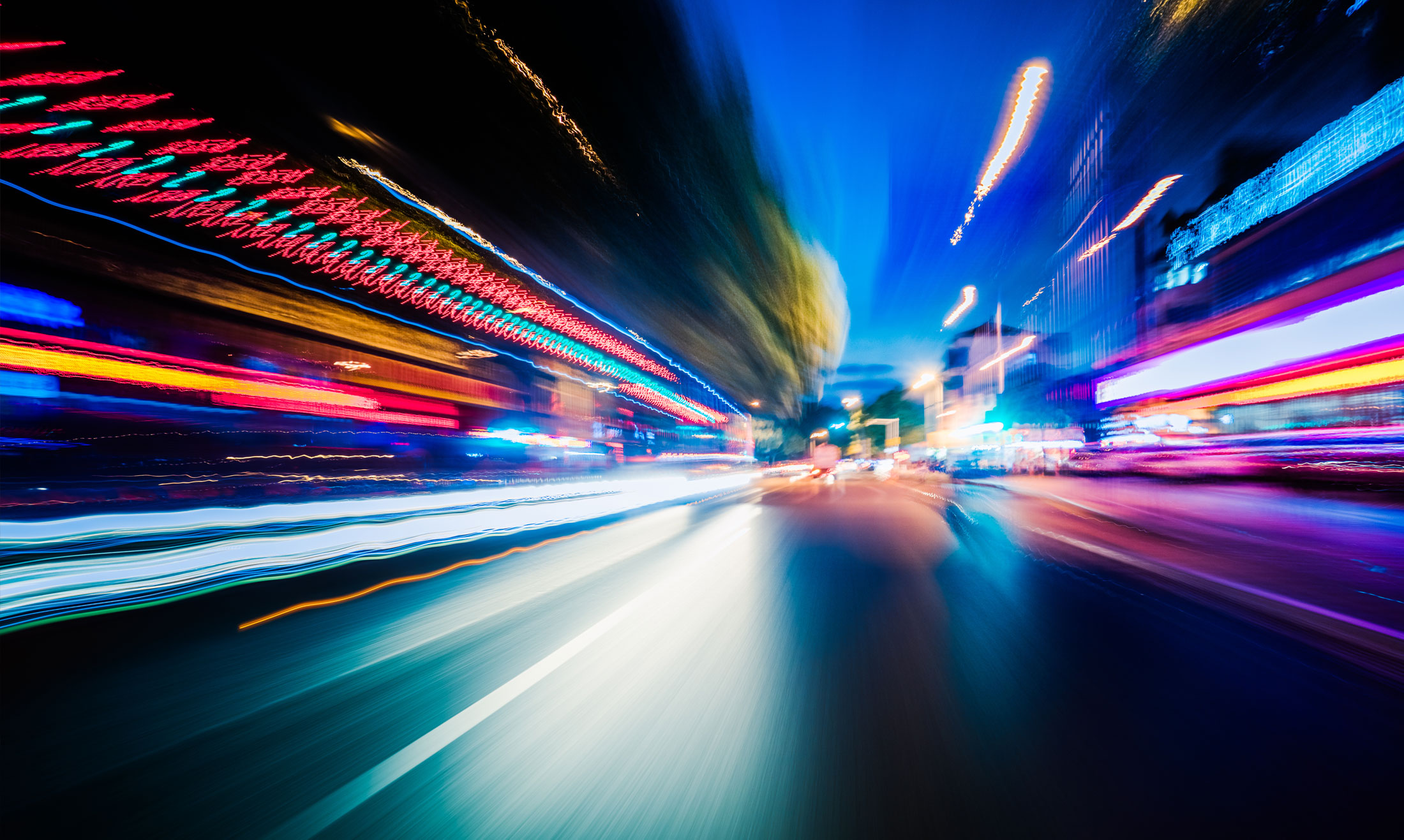 In 2012, Bolidt switched to an improved bar coding system whereby in one glance 60,000 articles can be overseen for expiry date, colour, quantity and location.
This results in a substantial reduction of effort and fork lift truck traffic at our location. The savings for the environment will be demonstrable within the foreseeable future.