Through the years, Bolidt has invested in new systems and environmentally friendly solutions. An important feat is the efficiently structured organisation.
Bolidt has the whole chain under its own management. From raw material, design and production up to and including the application. Thereby, all the separate components can be optimally aligned and we can search for sustainable solutions as much as possible.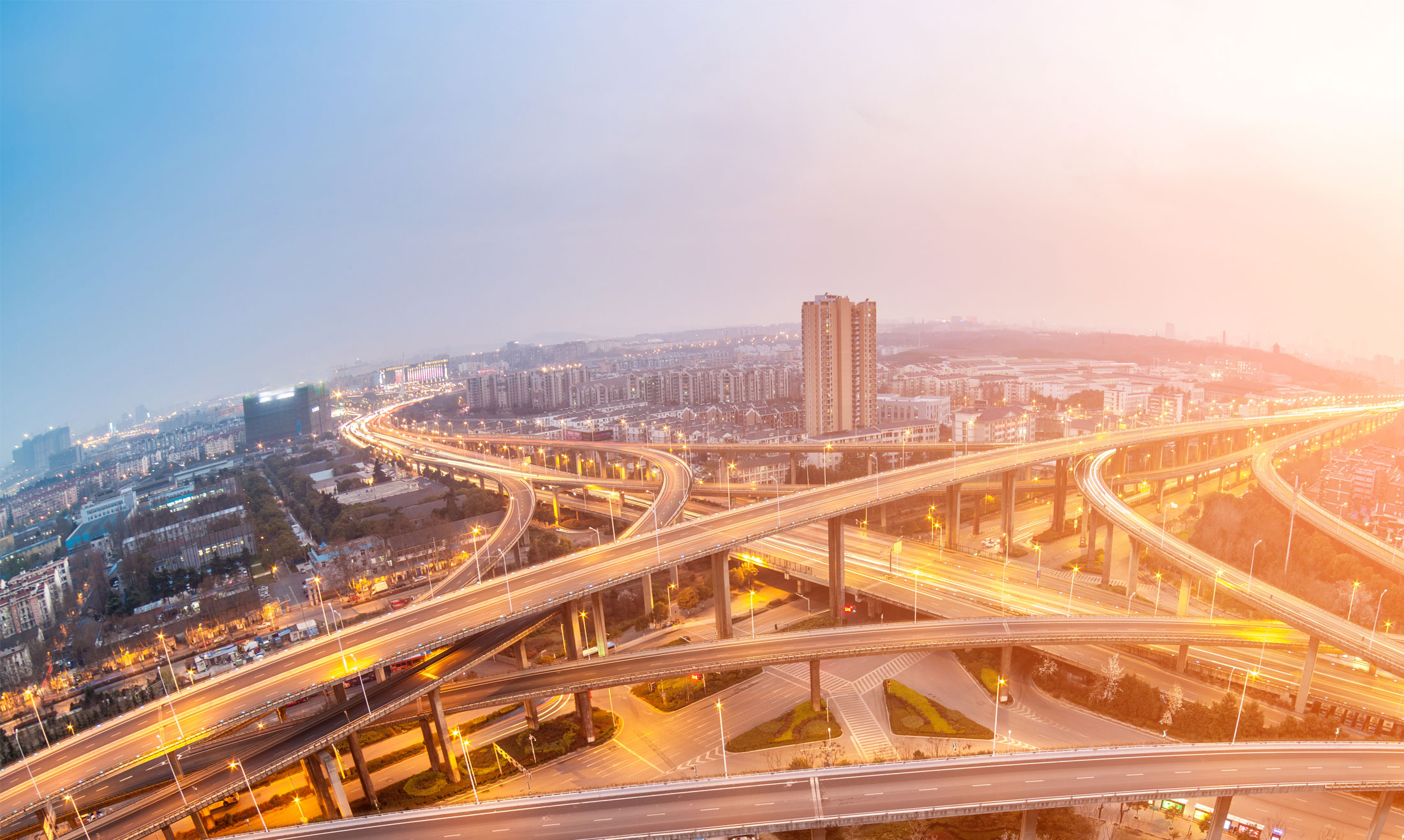 Bolidt works according to the lean principle: a management philosophy aimed at eliminating waste and matters without added value for the final customer. LEAN is a continual process which is applicable in all parts of the company and which is thus interwoven in the entire DNA of Bolidt with the aim of eliminating as much waste as possible.