Therefore, it is important to offer an environment in which everyone feels respected and where all employees can do their work with pleasure. Besides this, sporting activities are organised and sponsored where possible. Bolidt wants to get their employees moving, not just once but continually.
Besides the regional and national good causes which we already support, Bolidt likes to stimulate their employees to be involved in social projects.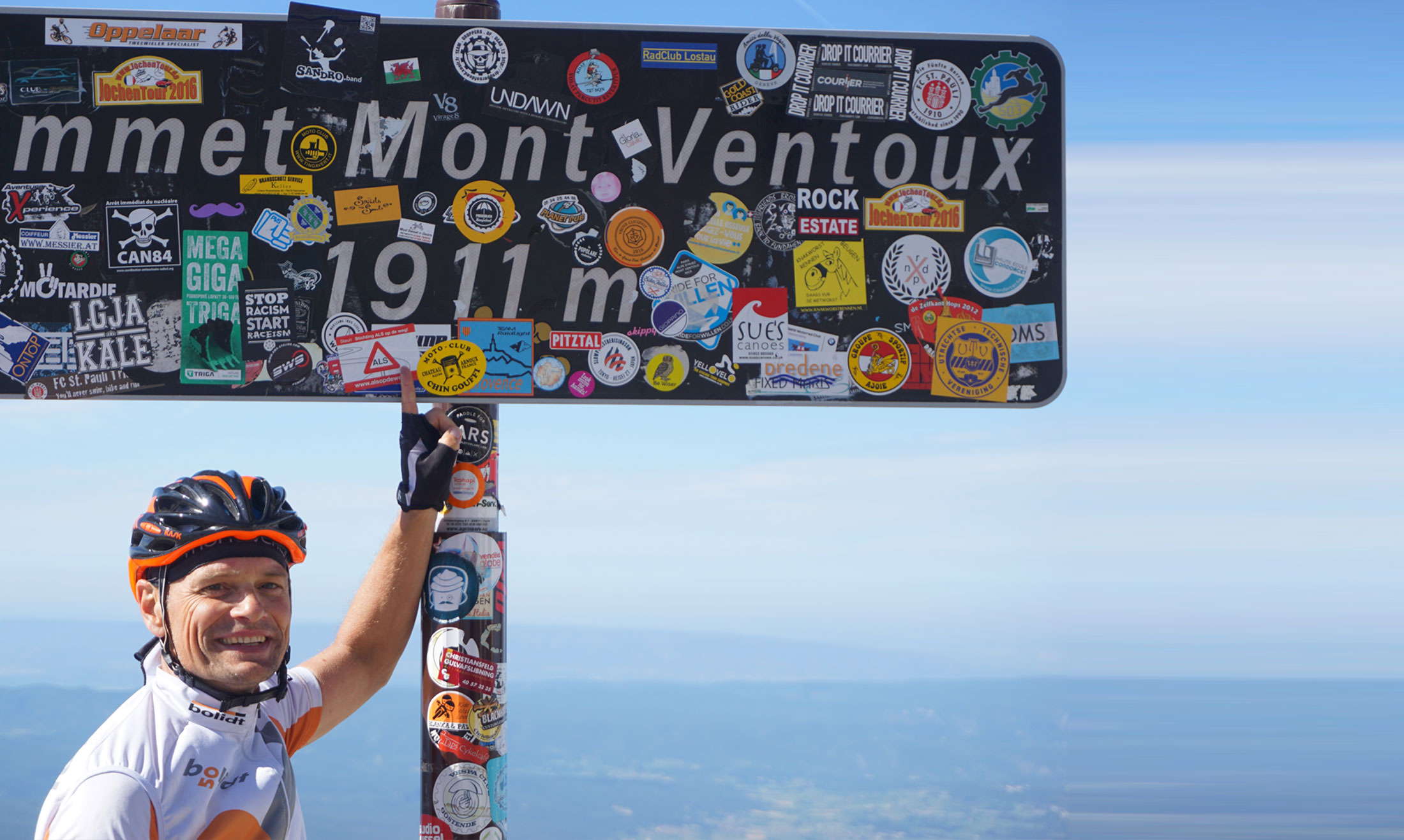 Not only physical health, but also personal development contributes to vitality. The right education and career possibilities motivate employees to develop themselves.
Continual development in one's professional field results in more self-confidence and keeps one sharp.
Bolidt Vitality has various aspects and is broadly designed. Such as workouts, sporting events, advice on nutrition and lifestyle.
The Bolidt Vitality Program is a catalyst in the improvement of everyone's personal fitness and success. Being conscious of your own lifestyle and energy balance.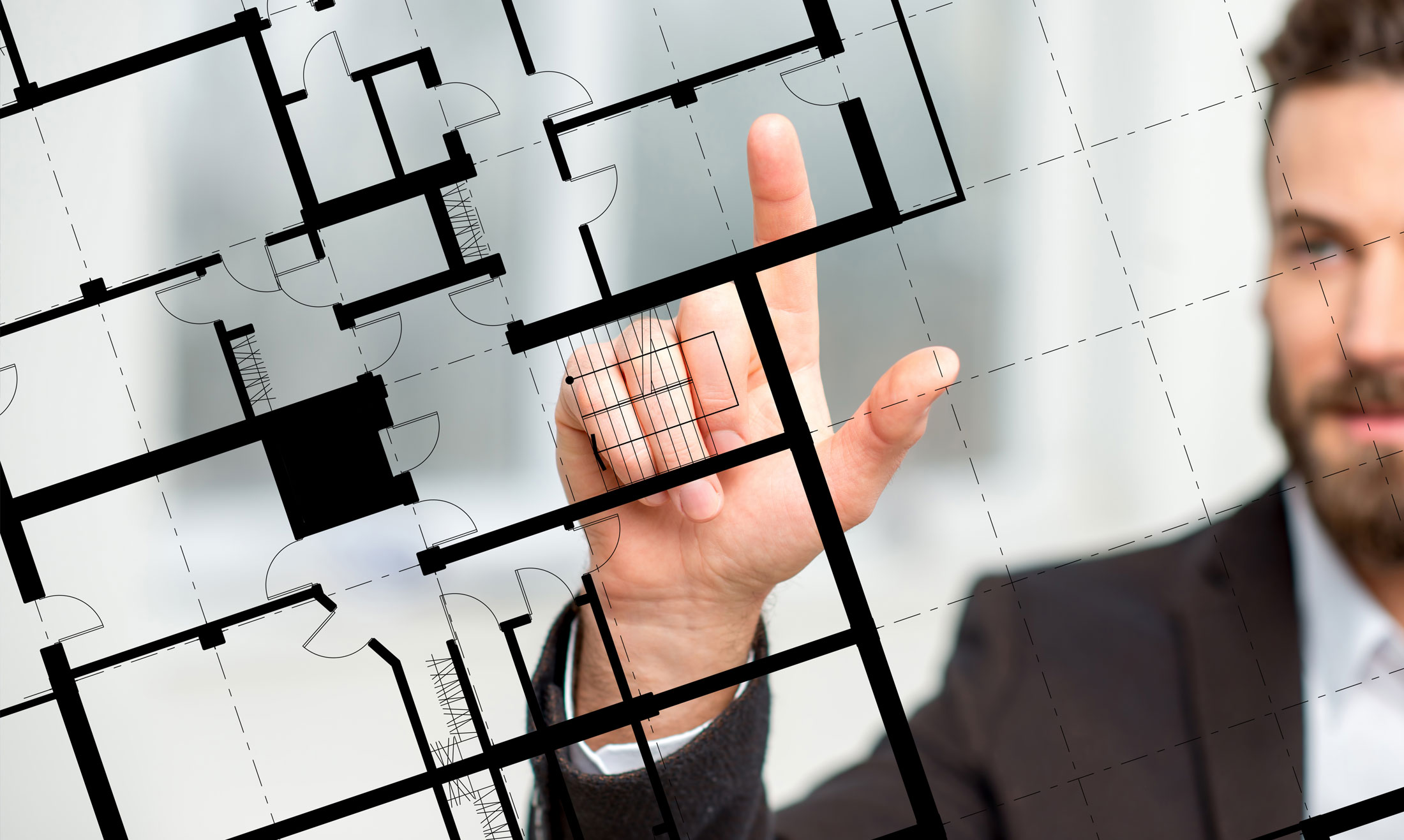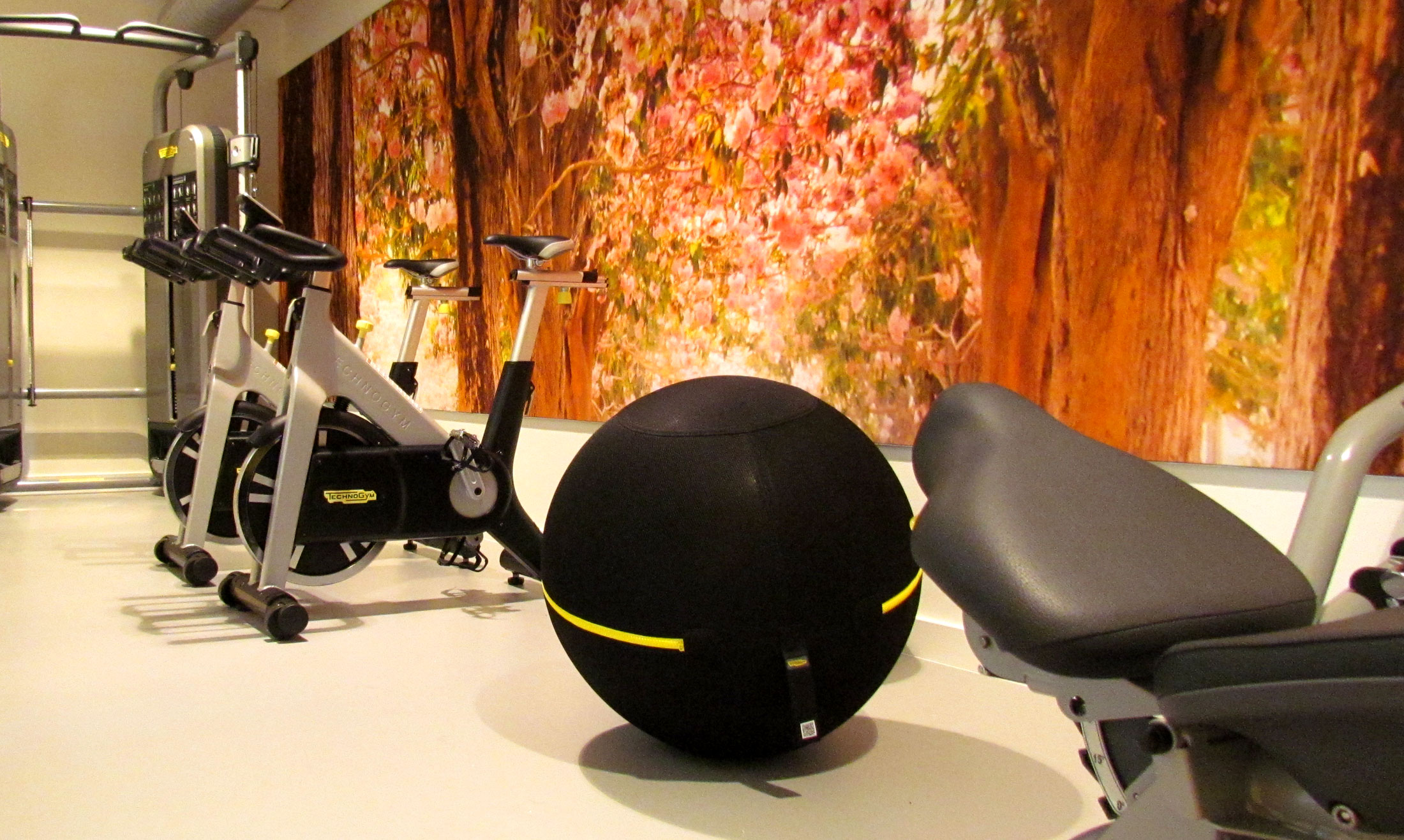 Sport unites and has a positive influence on the working climate. Bolidt creates the best conditions in which a correct balance exists between excitement and relaxation, work and private life, collective ambitions and personal development.
Sporting together inspires. Achieving goals together and sharing successes, that unites and tastes like more. Bolidt, No limits.