'Quitting is not an option'
Alpe d'HuZes is a sporting activity whereby participants collect money for the fight against cancer. With the motto "Quitting is not an option", they climb the legendary Alpe d'Huez up to six times in one day. Quitting is not an option fits perfectly to Bolidt's "no limits" mentality. The Bolidt Cycling Team trains enthusiastically all year to do as well as possible during the Alpe d'HuZes, aiming to collect as much money as possible for the Dutch Anti-cancer Foundation (KWF).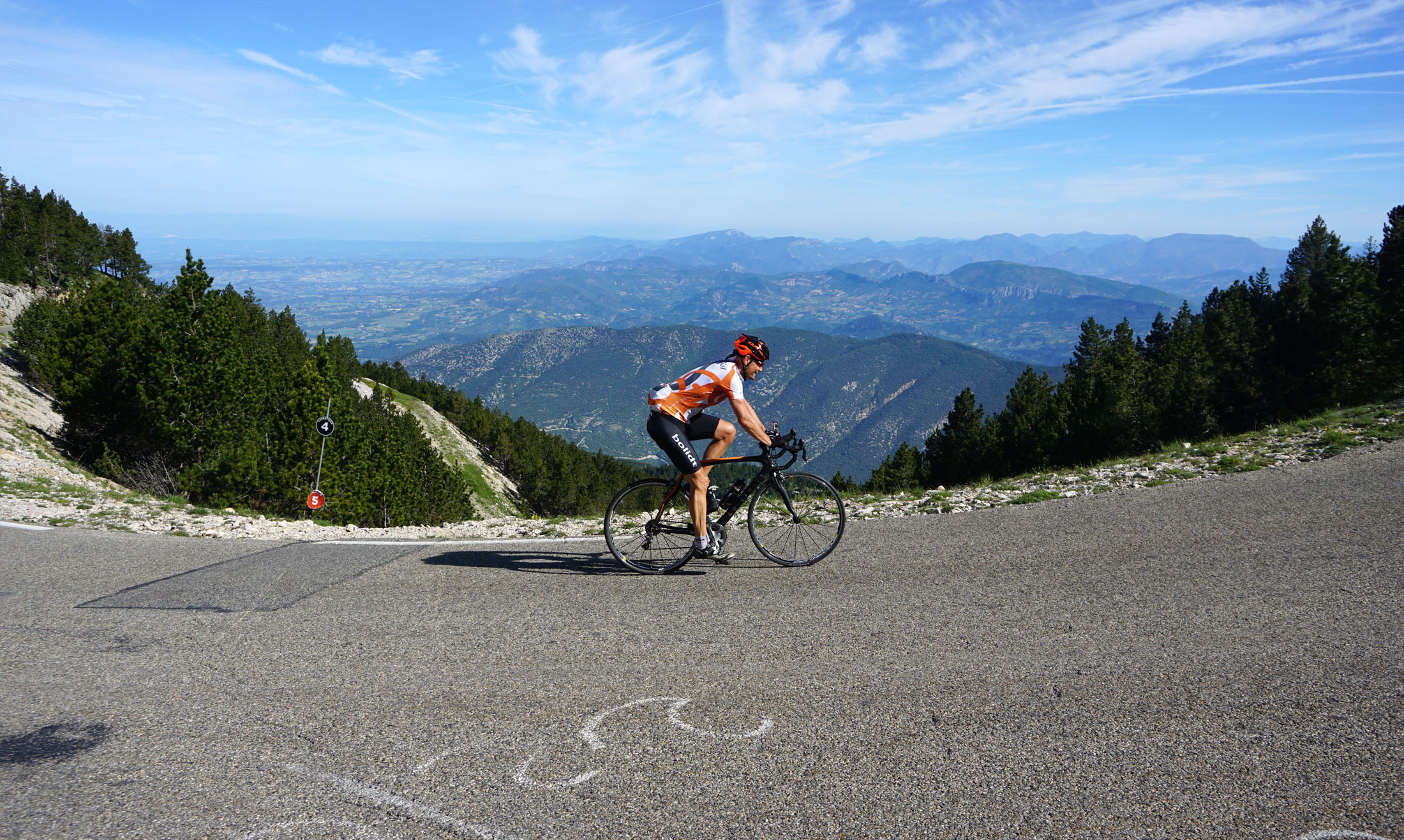 The Bolidt Running Team trains weekly and participates in various running events. Each year, Bolidt organises the Bolidt Inner Circle Run to collect money for Hospice "De Cirkel". This is a "last" home for terminally ill people who often have a life expectancy of less than three months.
Sportsmen and women, young and old, from the entire region come together to run 5 or 10 km on the third Thursday in June for this good cause. Bolidt supports the foundation financially, and a large portion of our workforce participates in the event to show their support.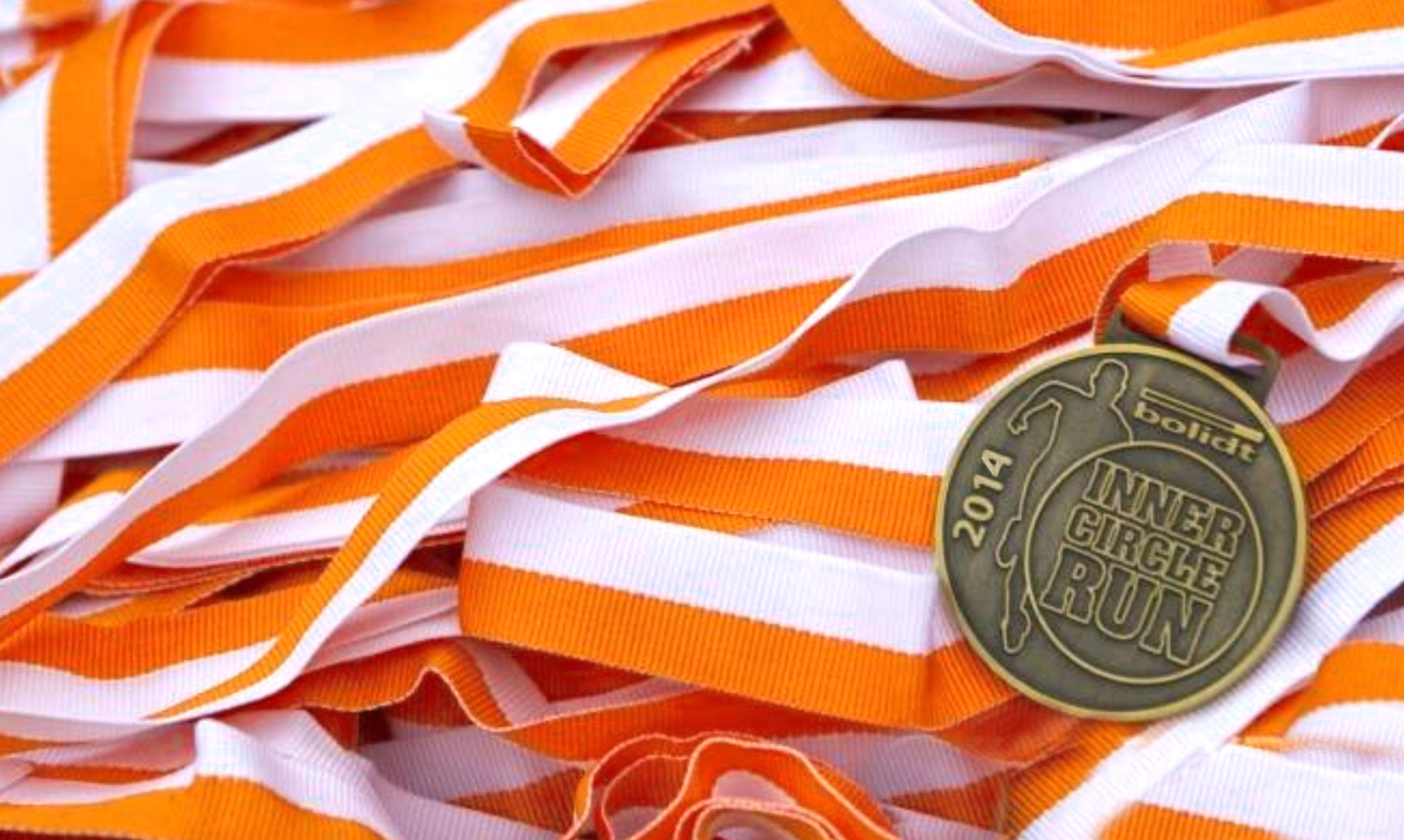 Further, Bolidt was an official partner of the Brunel in the Volvo Ocean Race 2014-2015. The Volvo Ocean Race is the longest and toughest event in the professional sport. The race provides exceptional tales of human performance and adventure with international allure with all the ingredients Bolidt treasures: teamwork, tactics, advanced technology and pushing boundaries time and again.
The most vital company in Zuid-Holland
ONVZ Health Insurance has, together with Pieter van den Hoogenband, sought after the Most Vital Company in Holland. According to the jury, Bolidt scored the highest on their vision on health and vitality whereby, among others, corporate culture, leadership and commitment of the employees are important points.